PRE-ORDER: Light Green Corduroy | 074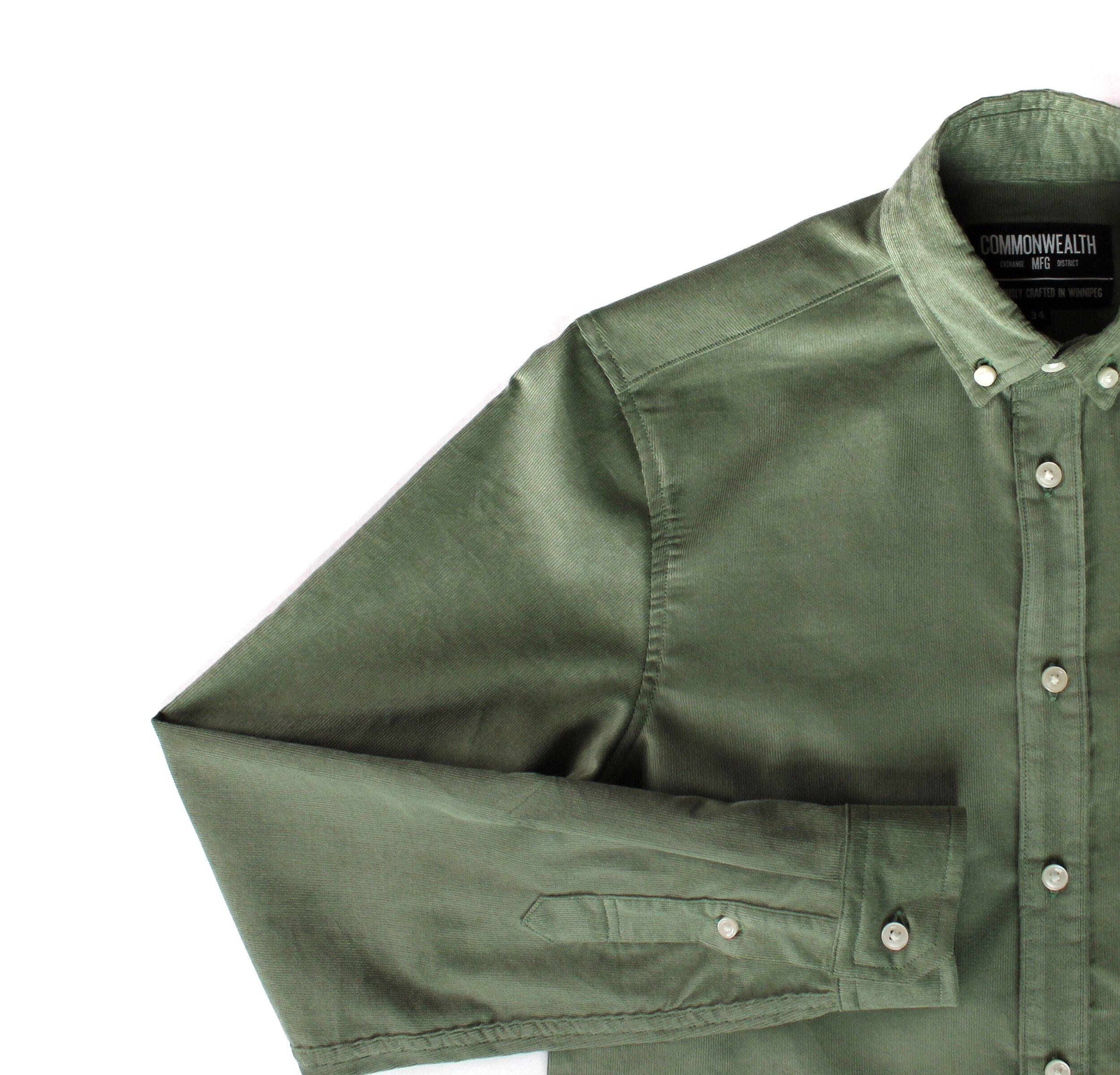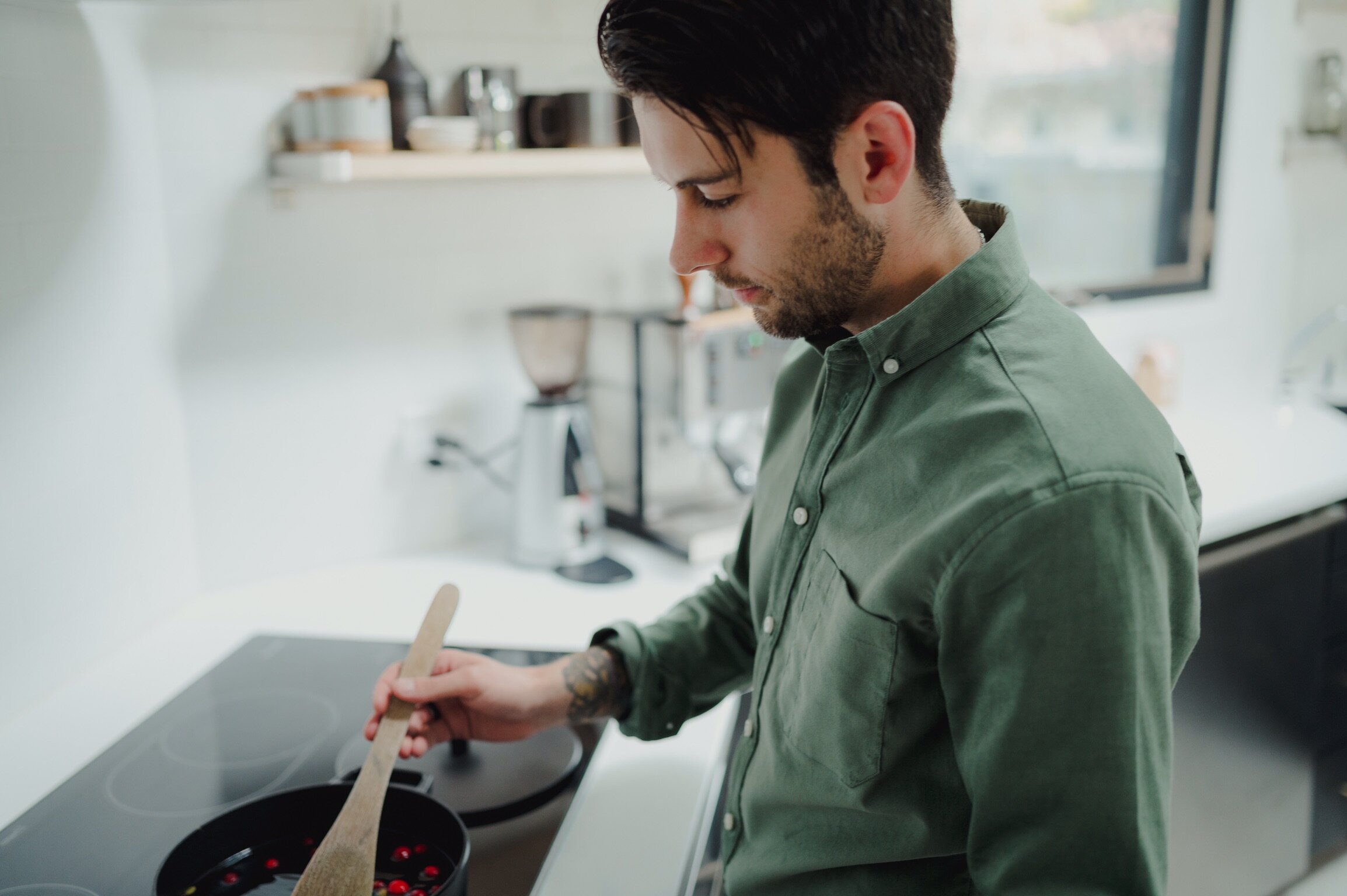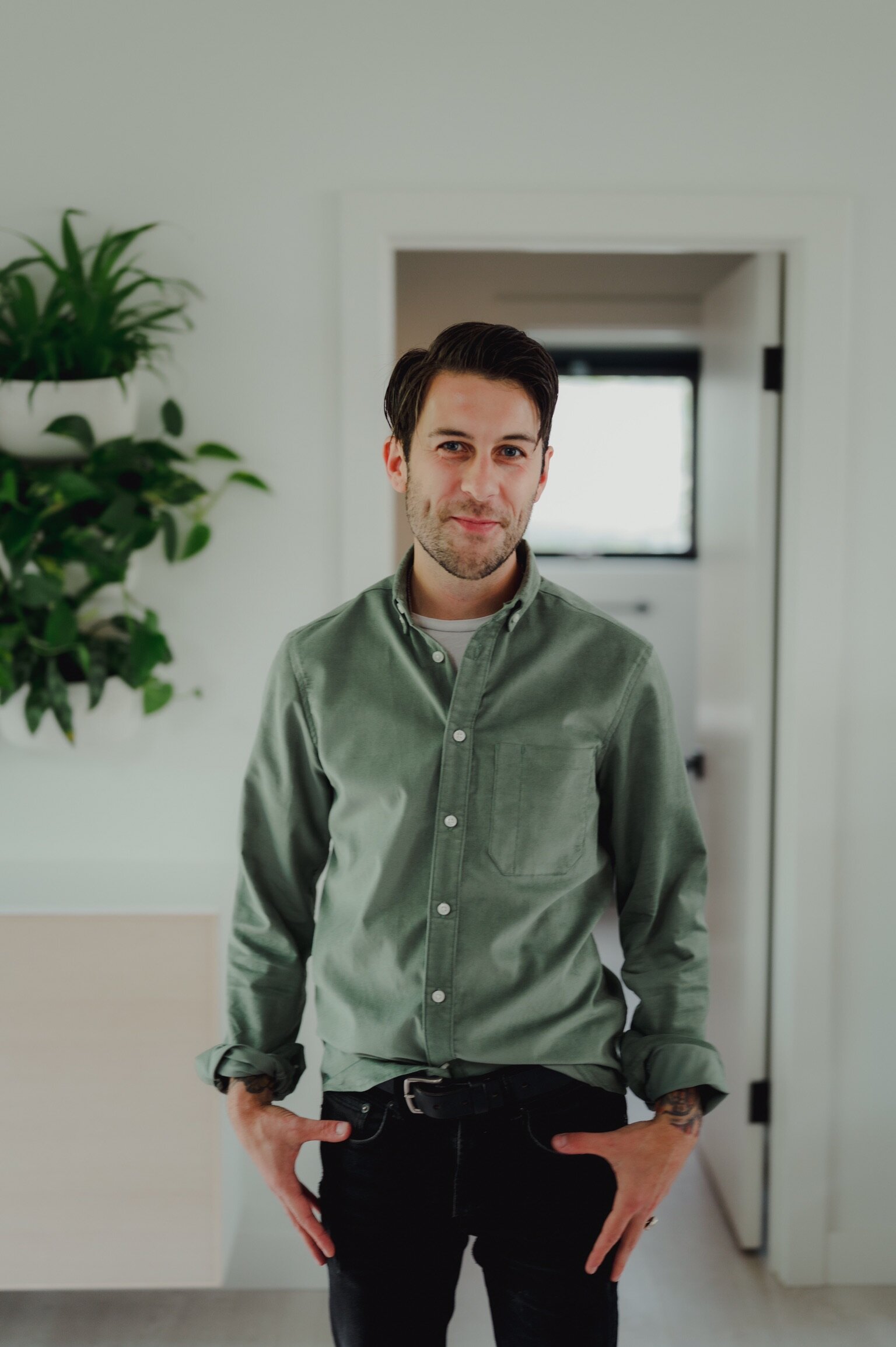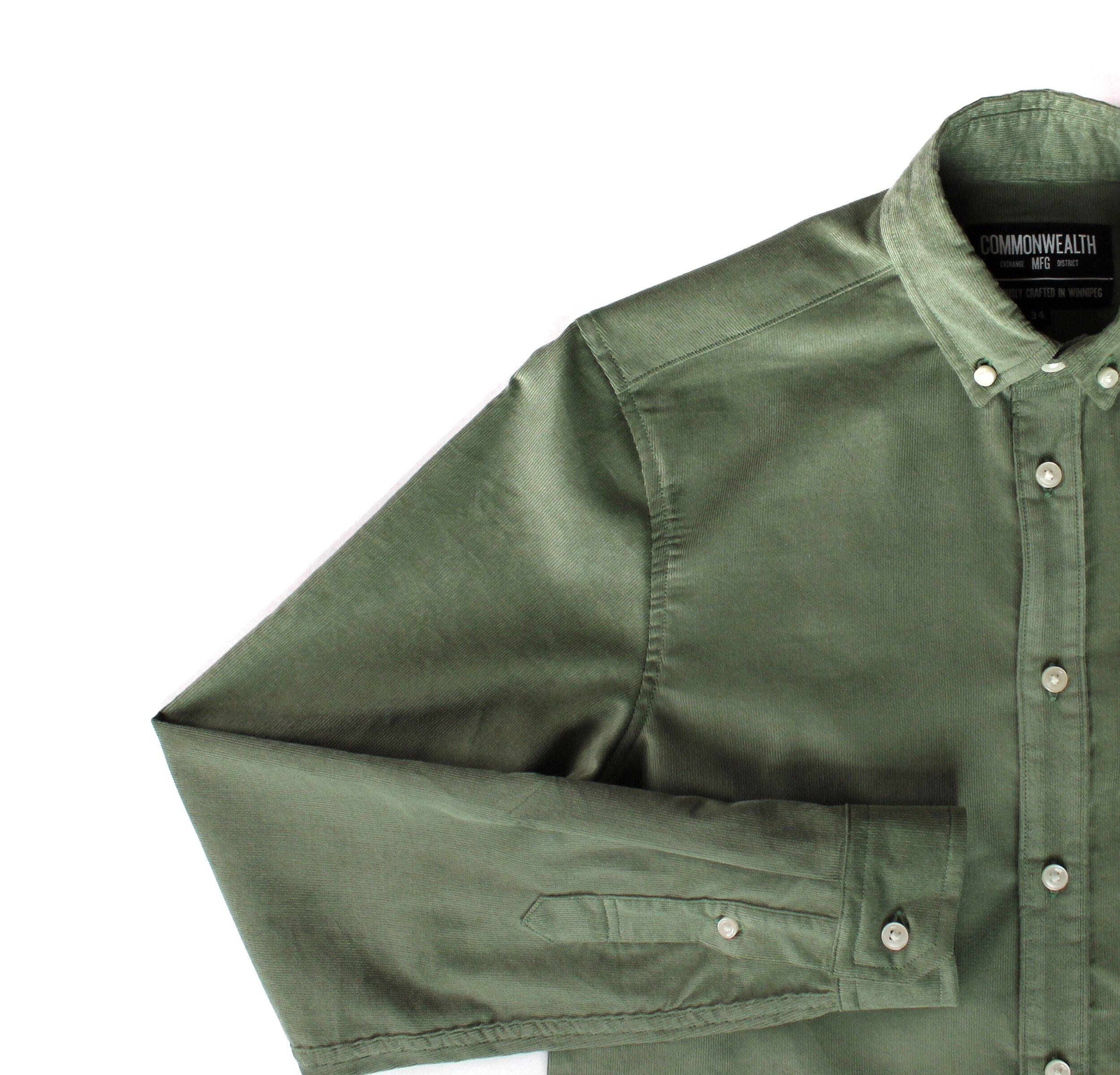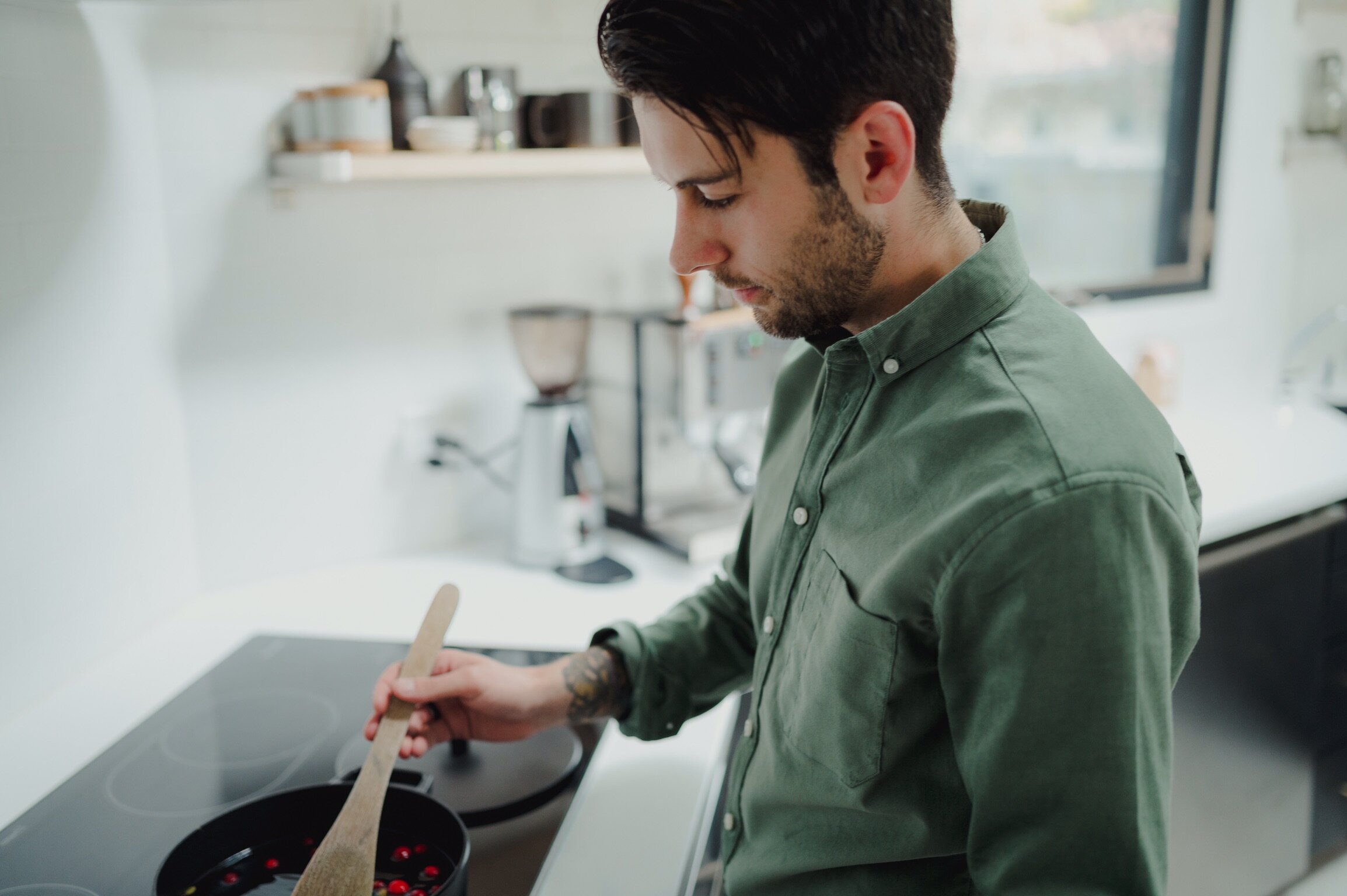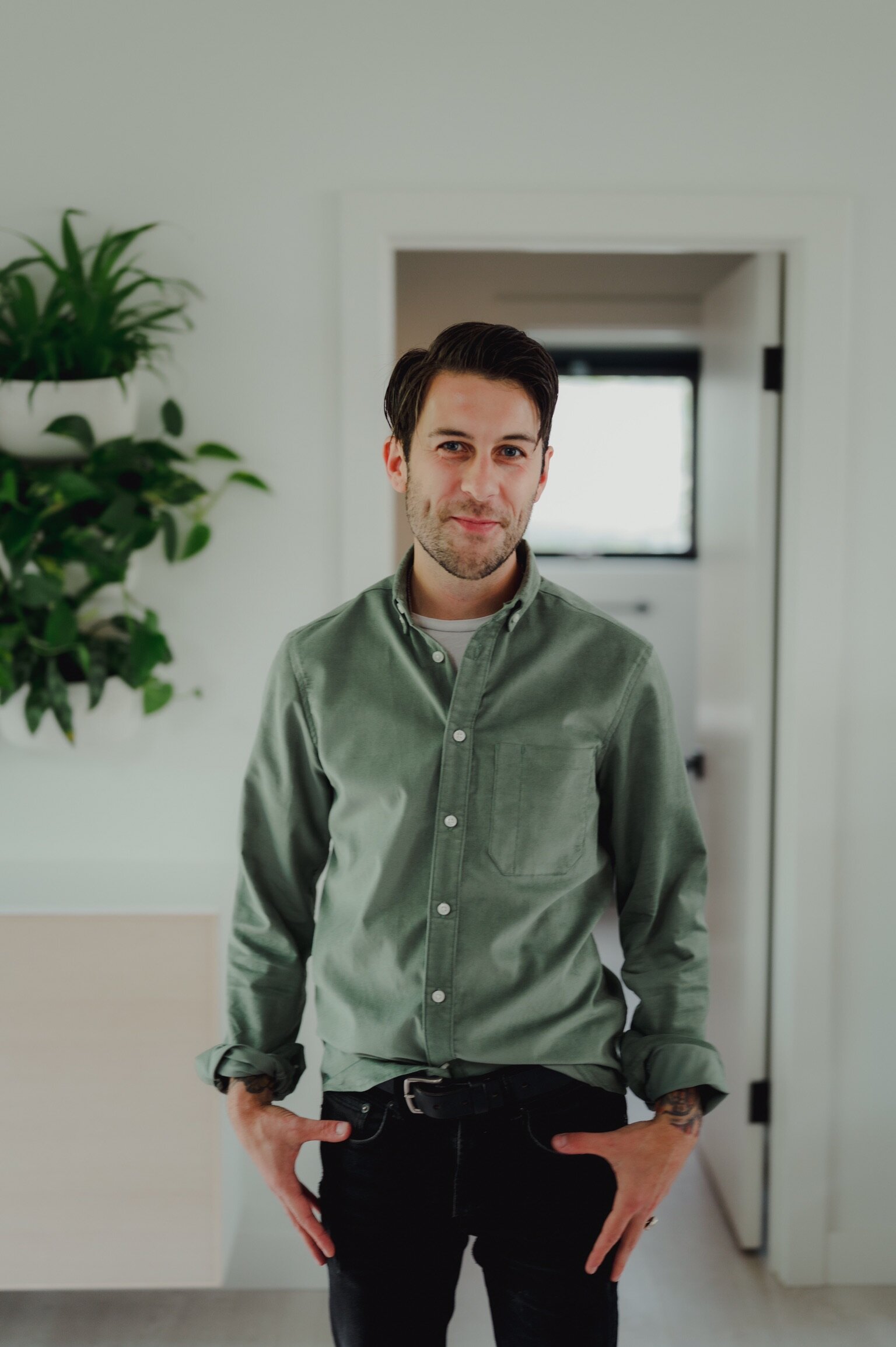 PRE-ORDER: Light Green Corduroy | 074
ETA: OCTOBER 24TH
Our very first corduroy shirt release. The material is a thin 21-Wale cord with a medium weight of 4.5 oz/yd. This shirt finds the right balance between softness and structure - and surprisingly warm. 100% cotton, woven in Japan. Extra small batch - only 13 available.
Fit: Standard Fit (size chart link below)
Construction details;
• Left pocket w/pen slot
• 14 stitch/inch construction
• Button down collar
• Double stitched buttonholes
• Side back pleats

Care instructions;
• Wash - Cold water
• Dry - Hang dry & iron for best results.