Italian Wool Denim Shirt | 029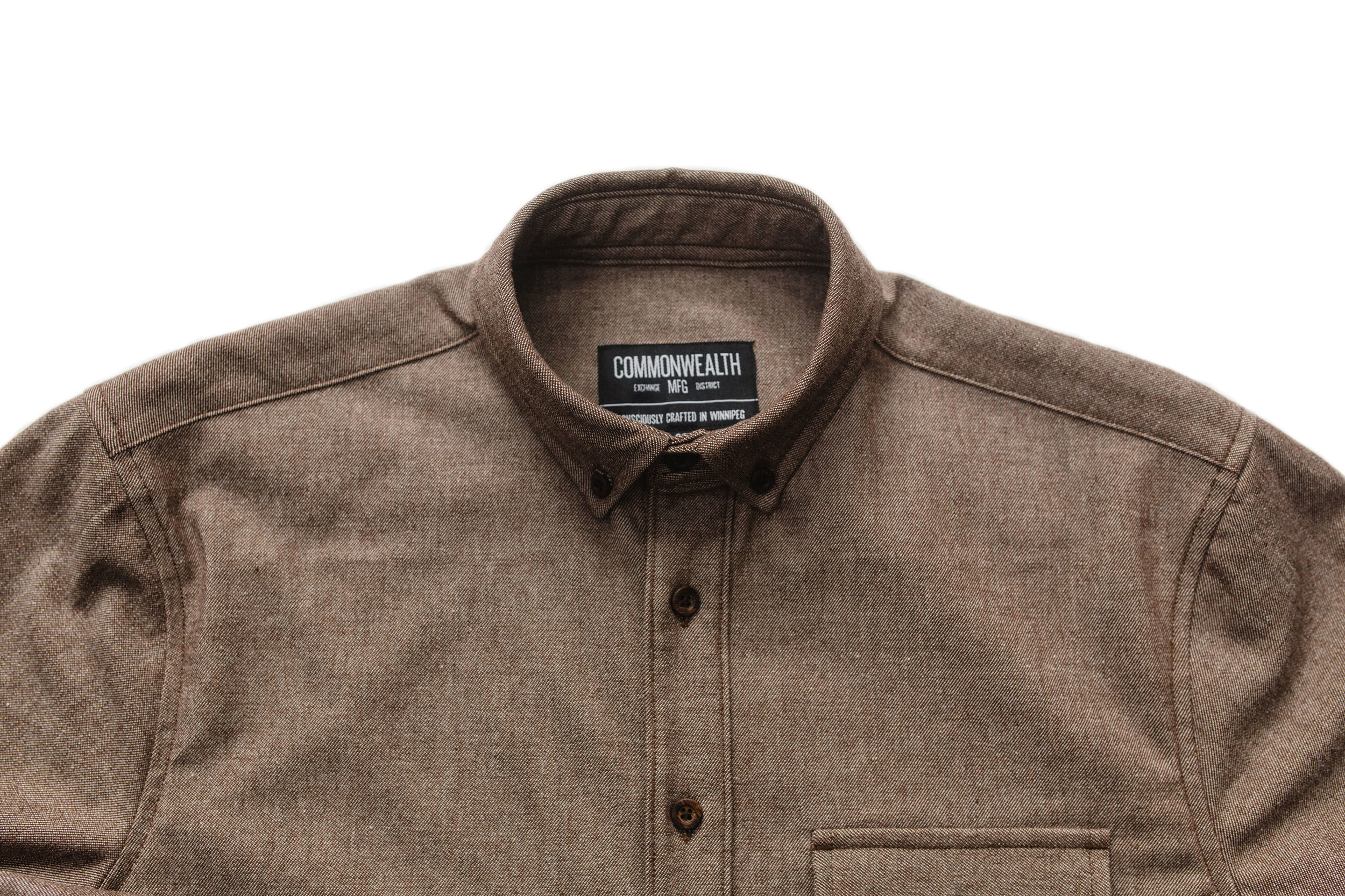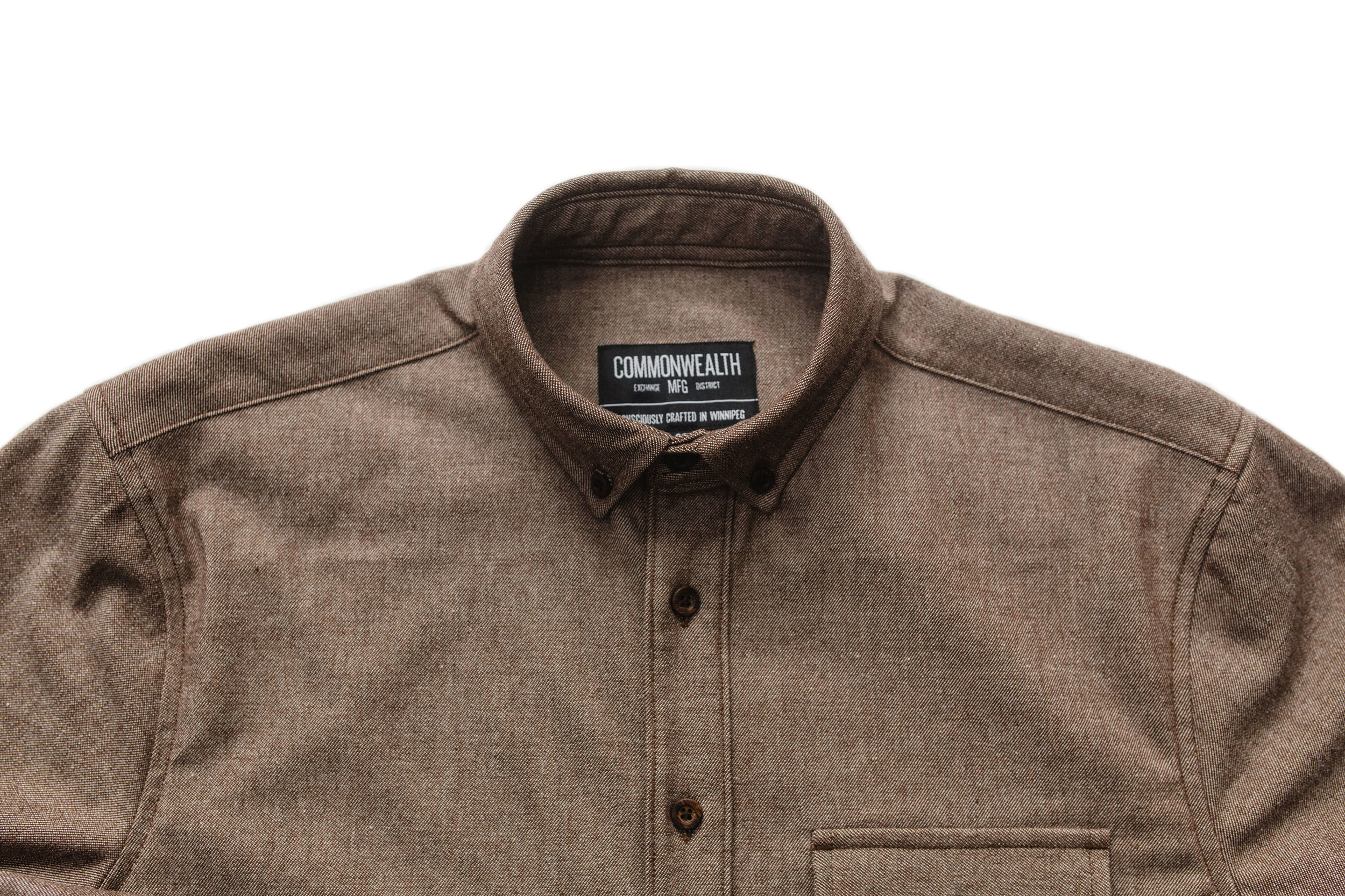 sold out
Italian Wool Denim Shirt | 029
This unique Italian fabric is a blend of wool, cotton, and viscose (regenerated wood pulp fibres) to create a heavy weighted shirt that has a chestnut denim appearance and an inner flannel feel. Woven in the Carisma mill of Italy. Left handed twill, brushed weft, 8.5 oz/square yard.
Construction details:
Slim casual fit
Left beveled flap pocket
15 stitches/inch construction
Japanese hardwood buttons
Button down collar
Care instructions. Either;
Spot wash by hand
Dryclean
Machine wash cold with expected 3.5% lengthwise shrinkage. Hang dry.